Welcome to Trondheim
Trondheim is Norway's third largest city, located where the river Nid meets the fjord tucked in-between hills and small mountains. Trondheim is a cozy larger town with a small town feeling.
Sharing knowledge about sprayed concrete
Here are some topics of interest:
Equipment Technology
Materials
R&D
Projects and Cases
Health, Safety and Environment
Future Visions
Call for abstracts
Deadline for abstract submission is November 13th 2017. Authors are requested to submit a 200 word abstract, which will constitute the basis for preliminary acceptance by the Scientific Committee.
Featured speakers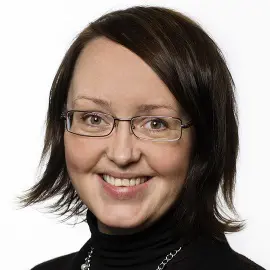 Sunnøve Myren
Head of Organizing Committee
Norwegian Public Roads Administration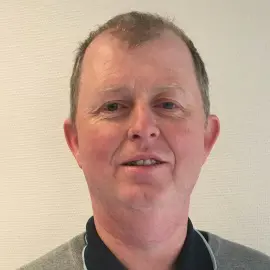 Thomas Beck
Head of Scientific Committee
Normet Norway AS