Balancing home and work: Many try to make the day go up with both children and home office. The time you spend on the children gives you the right to leave. Foto: GettyImage.
"The authorities have decided to close all schools and kindergartens as an important measure in preventing the spread of the virus. It has also been decided that the rules on care allowances and care leave will apply when measures of this nature are introduced. This is good news," says Katrine Olsson, Tekna adviser.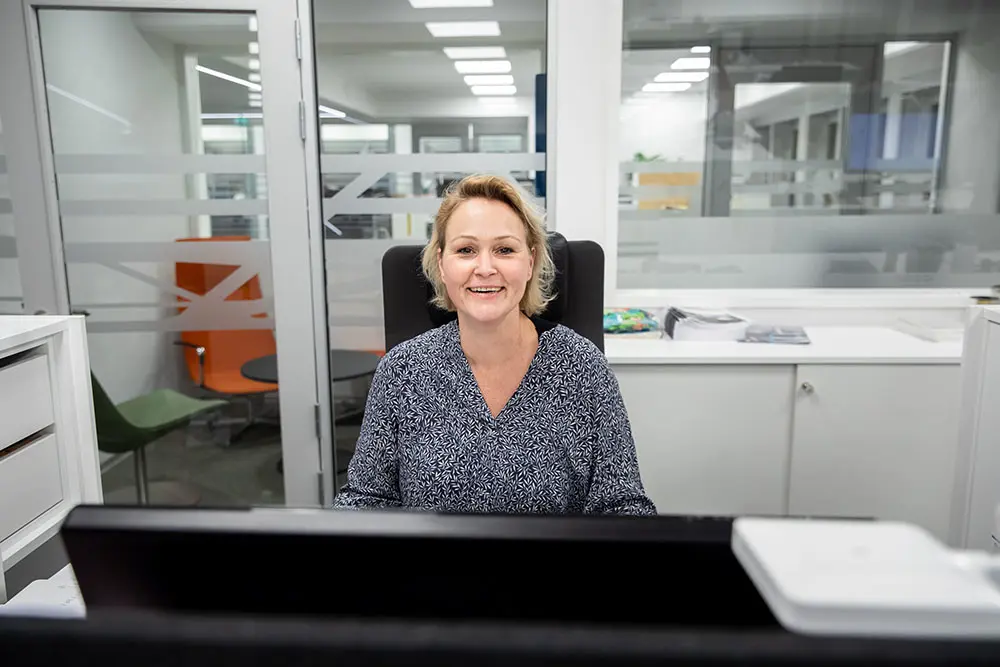 Olsson says that Section 12-9 of the Working Environment Act provides for the right to leave of absence if a child or person responsible for the day-to-day care of a child is sick. The same applies where schools and kindergartens are closed because of an increased risk of the spread of the coronavirus.
The Government has now introduced 20 days of care allowance payments per parent per year. As a main rule, this applies for parents with children under the age of 12. In addition, the employer's period, i.e. the initial days of care leave during which the employer is responsible for paying the employee, has been reduced from 10 days to three days. After this time, responsibility for these payments passes to NAV. The care allowance is calculated on the basis of the same rules as sick pay and is subject to a ceiling of 6G on payments from NAV. 1G – the basic National Insurance payment – is equivalent to NOK 99,858.
Extension of the number of days of care leave
"We are pleased that the Government has now extended the number of days of care leave in response to this extraordinary situation," says Olsson.
She also asks employees to be aware that many workplaces have schemes in place for welfare leave that may be regulated in collective agreements or personnel handbooks.
Speak to your employer
If you are unable to go to work or have difficulties working a full day because schools and kindergartens are closed, you should speak to your employer about your situation at the earliest opportunity.
The Working Environment Act does not regulate whether or not you as an employee are entitled to pay in connection with leave, and as things stand at present, the care allowance will cover only a limited number of days.
"We advise employees to talk to their employer at the earliest possible time in order to find a sensible solution to the situation. You should work together to try to find a practical solution to the situation, such as working from home, taking time off in lieu, holiday leave or some other flexible arrangement," says Olsson.