Tromsø is located 350 kilometres north of the Arctic Circle and is the largest city in Northern Norway. From September to March many people come to Tromsø to see the northern lights. From 20 May to 20 July the midnight sun makes it possible to do as the locals and participate in various activities around the clock.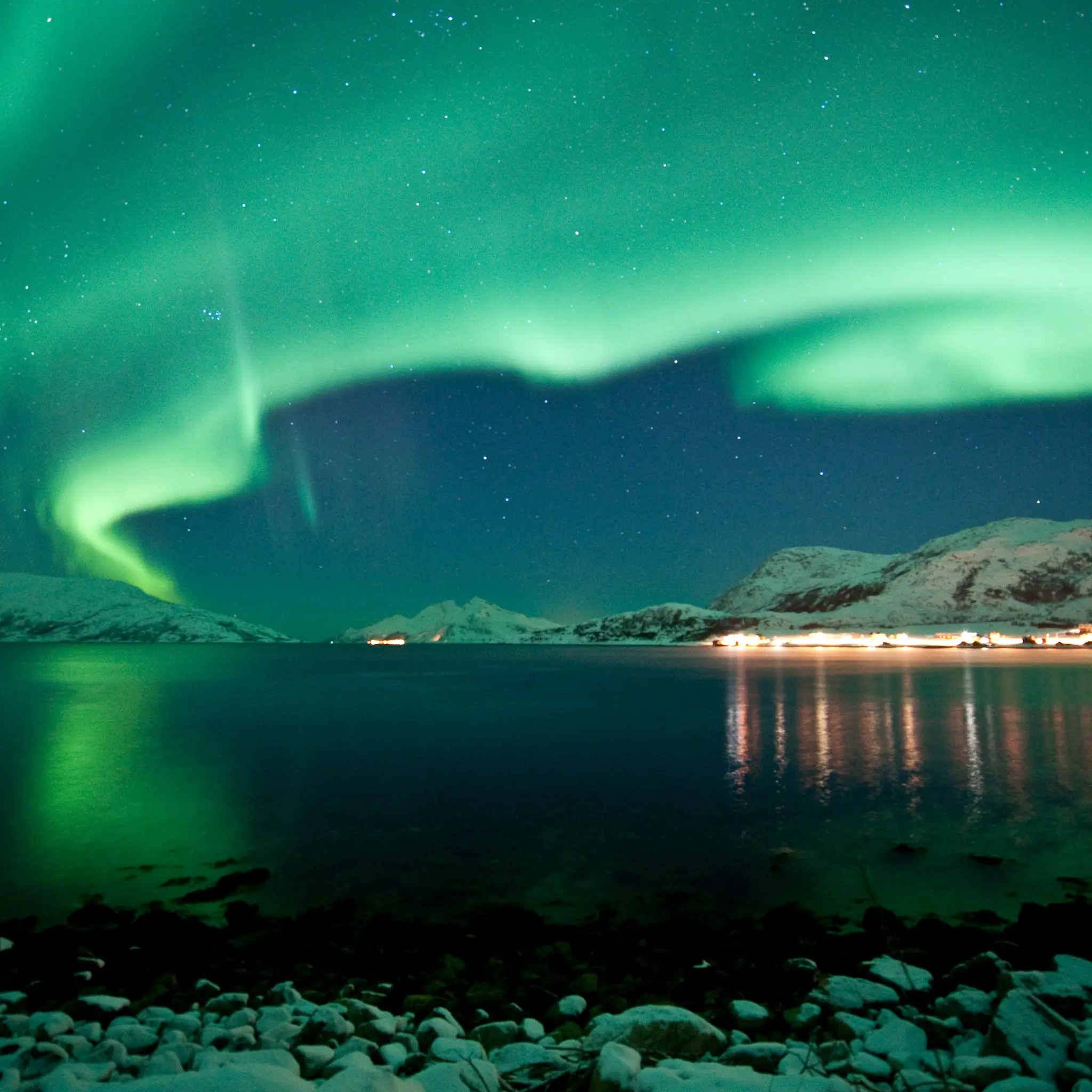 Photo: Gaute Bruvik / Visitnorway.com

For the outdoor enthusiasts, Tromsø city centre is conveniently located just around the corner from seemingly untouched wilderness, which offers many opportunities for activities such as hiking, fishing, kayaking, dog sledding and whale safaris.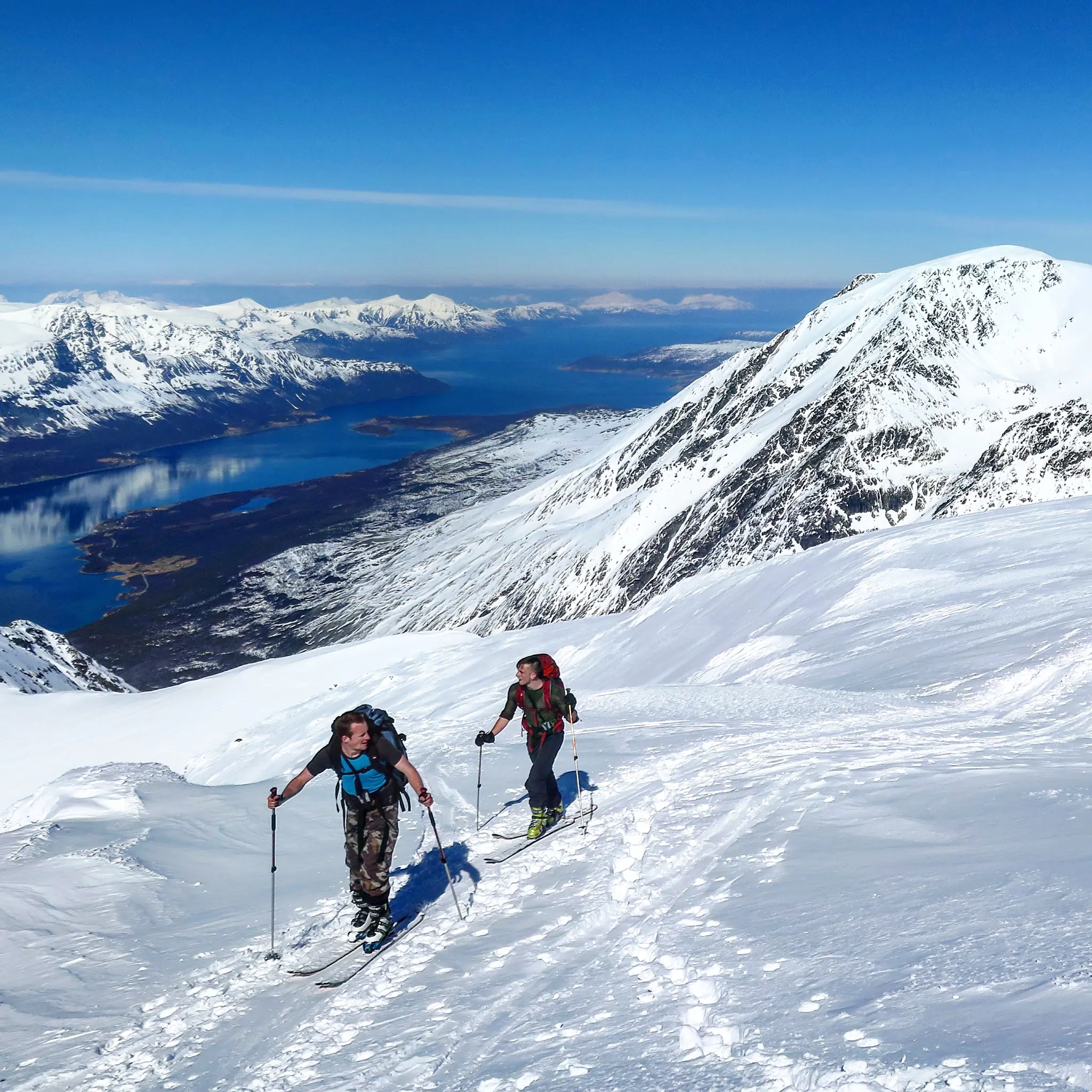 Photo: allfareren/Foap/Visitnorway.com

The city is known for its lively night scene and a range of restaurants specializing in the fresh ingredients of the Arctic. Tromsø's multi-cultural community, featuring more than 100 nationalities, does its very best to whet local palates, and there is no shortage of new eateries based on local food.
Why do we organize Bioprosp in the far north?
The frigid waters off northern Norway provide the perfect environment for marine bio prospecting and biotechnology research of microorganisms, plant and animal cells. The biotech and bio prospecting industry in the Tromsø region employs more than 500 people within R&D and 400 in companies. Several of these have grown into quite large enterprises.
For over 30 years, the Tromsø region has focused on developing the biomarine disciplines, from research and education, and towards innovation and business development. These investments have resulted in an internationally recognized cluster of R&D institutions, and company establishments along the marine value chain from processed raw materials to biotech products. The region sees great opportunities for increased value creation through strong growth and new establishments of high-tech companies within biomarine industries in the region.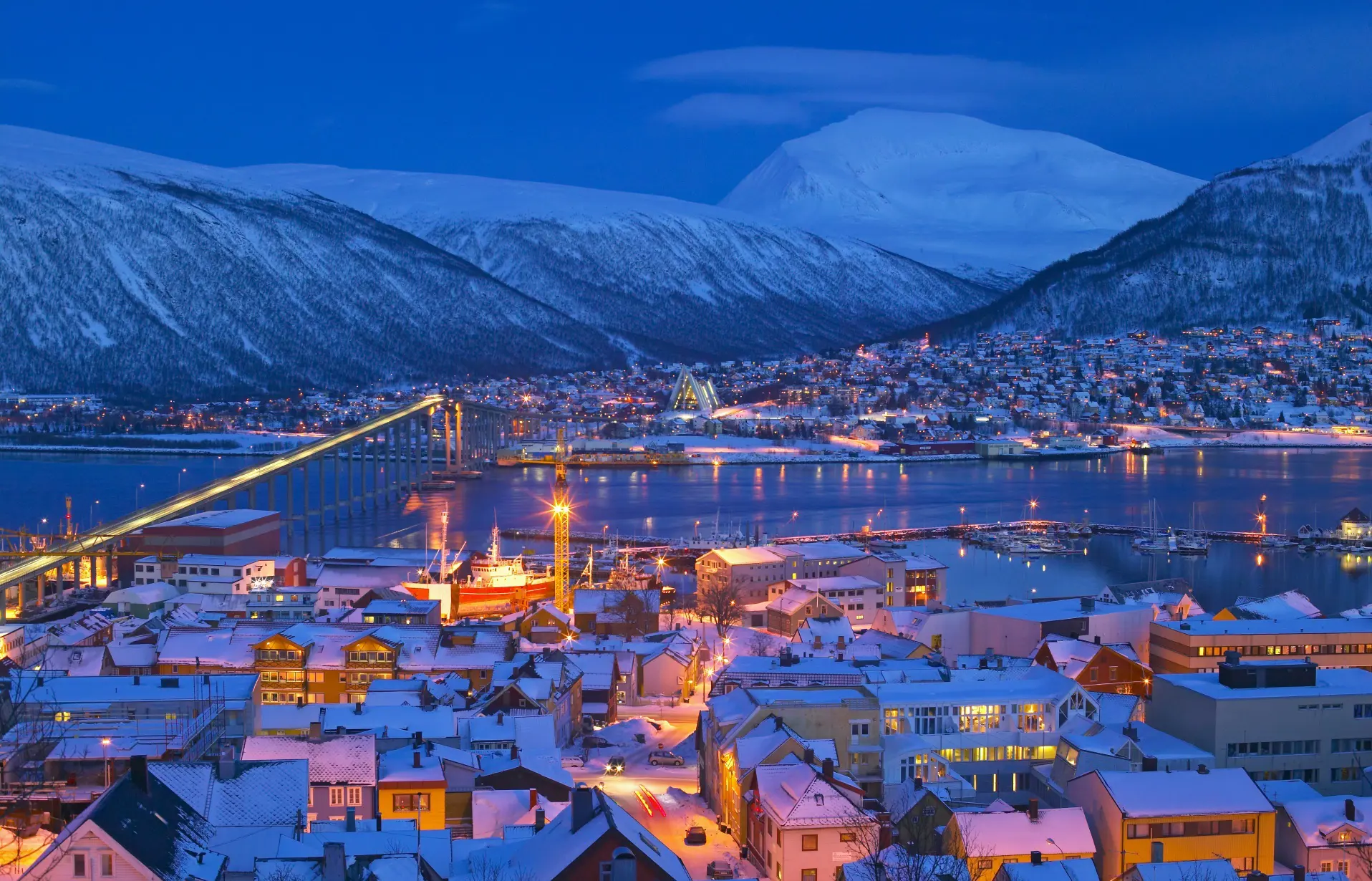 Photo: simone55445/Foap/Visitnorway.com

Bioprosp was established in 2002 by these stakeholders themselves including the MABIT-programme, which is an industrial R&D program for Marine Biotechnology in Northern Norway. The event is today regarded as an important, international conference for the biomarine industry.